About Us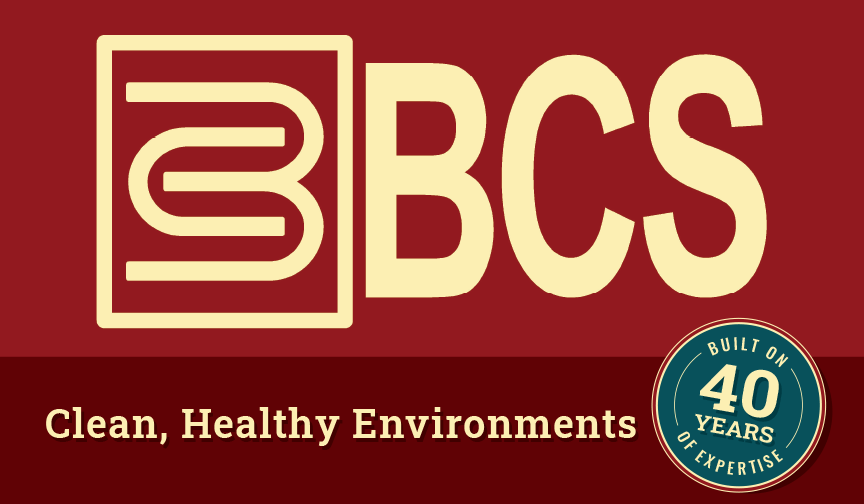 1980— Charles Boyd and Fairrice Boyd founded Boyd's Cleaning Service.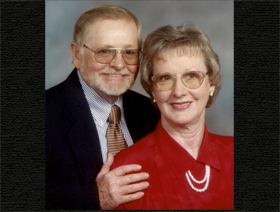 Charles and Fairrice started the company on a solid foundation of quality and professional cleaning services. Over the years, Boyd's Cleaning Service built and maintained a reputation based on quality reliability. Our customer's positive word of mouth became our #1 referral. The trust and loyalty of our customers made Boyd's Cleaning Service the leading commercial cleaning service provider in Hall County.
Our strong relationship with our customers is our pride. Our first daily janitorial customer stayed with use for more than 20 years. For us, the loyalty and trustworthiness of our customers is our honor.
40 Years of Providing Quality Cleaning Services.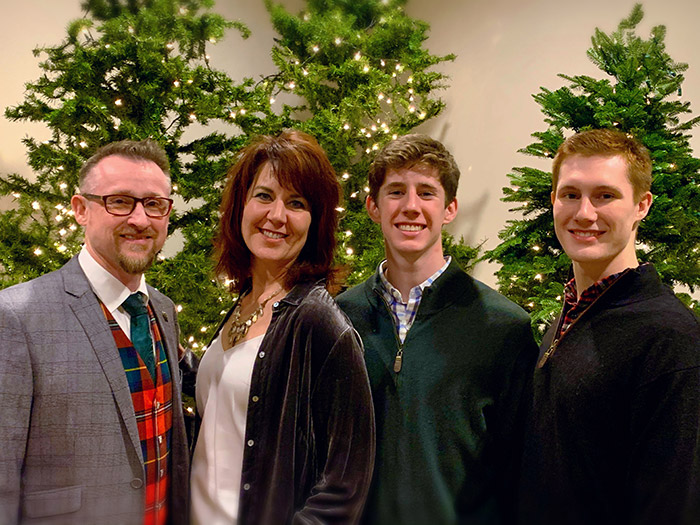 From cleaning commercial buildings and industrial sites to managing the team and working at the office—Charles and Fairrice's children have long been a part of the company.
Today, Kevin Boyd leads with the same level of commitment and quality. Boyd's Cleaning Services employs more than 140 people in our community. Our team is our family. Each team member is well-trained and skilled to provide efficient cleaning services. We make sure our team members share the same work ethics, love, and devotion for our loyal customers.
Our Core Values
In our 40 years of service, so much has changed. While we've adopted and updated with the latest technology and mechanisms, there is one thing we haven't changed. Boyd's puts people first. We cherish our relationship with our community, our employees and our customers. Our core values are:
Listen and Respond to our employees and our customers.
Continually Improve our service solutions and exceed customer expectations.
Lead the Way with integrity and personal responsibility.
Give Back to our community through our time, talents, labor and finances.
Contact us to learn more about our cleaning services or to get a free quote.